Frontier Services
Frontier Services are an agency of the Uniting Church in Australia. Their mission is to support, link and empower the people of Outback Australia by creating connections and mobilising resources.
Frontier Services website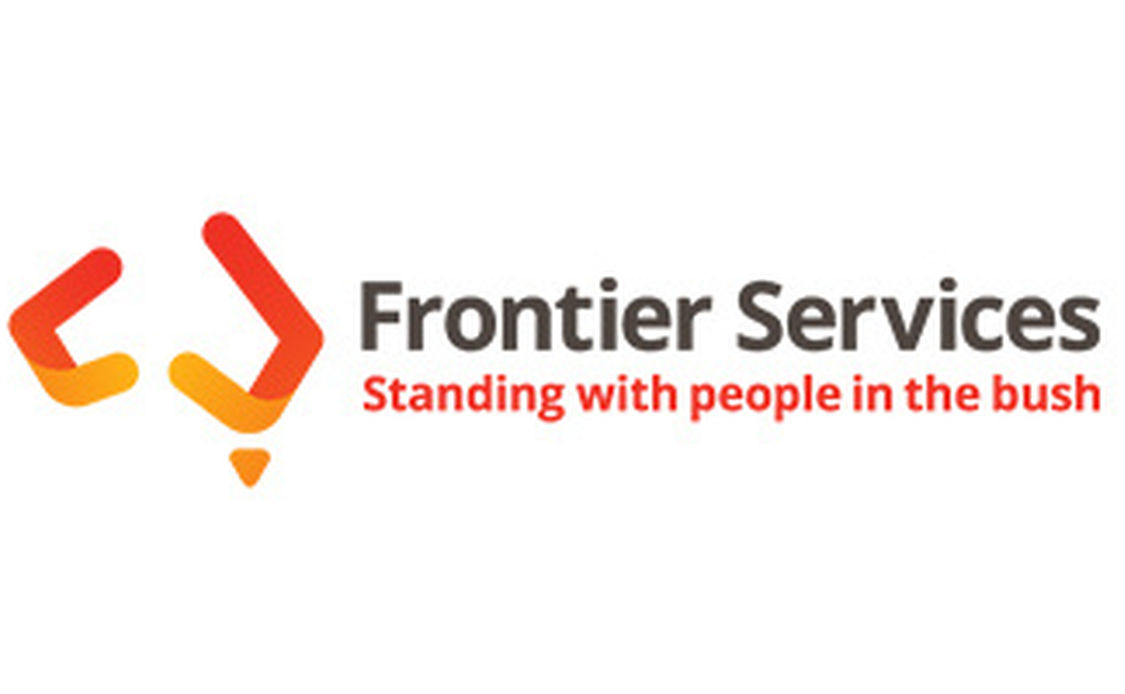 Working and living in remote Australia is so different to anywhere else and by donating to Frontier Services every year, AJ & PA McBride recognises the value of its services to the rural and isolated communities.