Sheep Meat
The Merino sheep is the ultimate dual purpose animal, not only producing the highest quality wool, but also nutritious and flavoursome meat.
Continued high demand and prices for lamb has resulted in producers shifting away from wool sheep and the resultant mutton, and domestic consumption of mutton has plummeted to just 400g per person per year.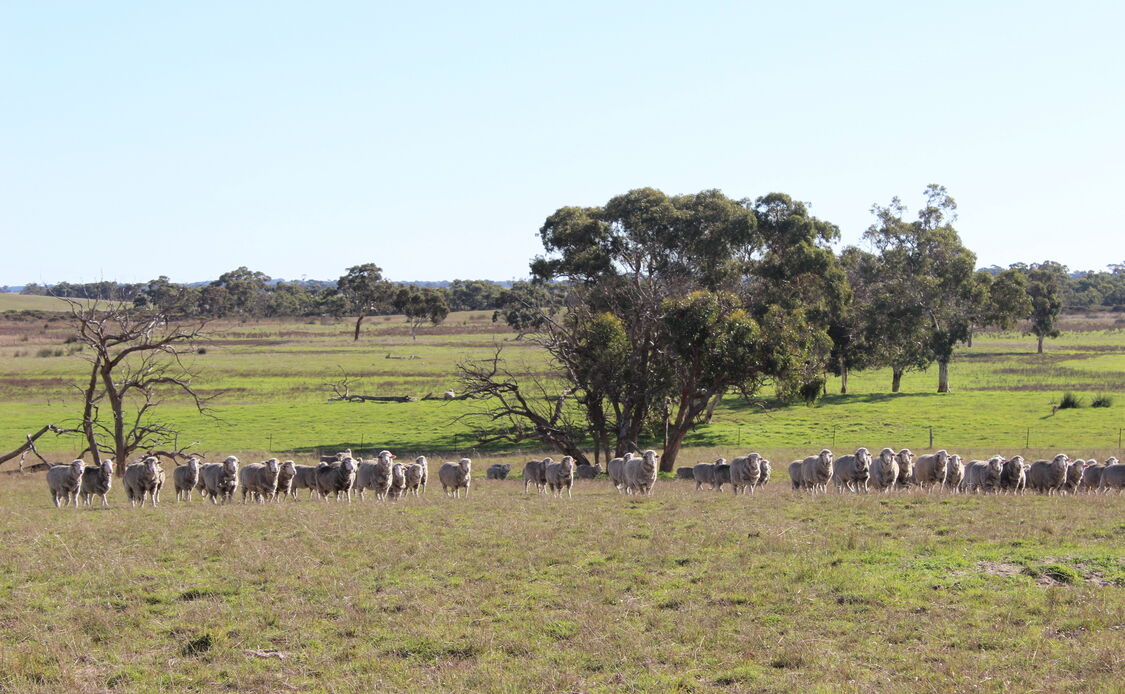 Sheep in Australia
Australia has a long association with sheep with numbers peaking last century at more than 170m head. Nowadays, 31,000 producers run 70m sheep, although the proportion of pure merino sheep has reduced significantly.
Merino sheep thrive in Australian conditions with appropriate husbandry. They can survive in non-arable conditions of the pastoral areas as well as high rainfall areas.
Why is sheep meat a good product?
Historically Australians have been consumers of sheep meat and although the consumption of lamb has been maintained, in part due to some very good marketing, the consumption of hogget (one year old) and mutton (over two years old animals) has fallen significantly.
The main difference between lamb and mutton is the flavour. Lamb has a subtle flavour whereas mutton has a more intense flavour which is highly satisfying. Mutton lamb is free from feedlot grain feeding and is more tender and with a finer grain. Merino meat is rich in intramuscular fat which improves tenderness and flavour.
Mutton is a red meat and contains high quality protein, essential amino acids, minerals such as iron and zinc and cancer preventing CLA fatty acids.
McBride's Involvement
Because AJ & PA McBride's core focus is on wool production rather than meat, the company maintains a higher proportion of adult sheep, including male 'wethers' who are highly efficient in producing wool. Although the company does sell both Merino lambs and crossbred prime lambs, we also sell adult sheep to be processed as mutton. All McBride sheep are processed domestically.
The company is continually selecting the best of our Ewe Hoggets (one year old female sheep) to increase the performance of the wool operation. Ewe hoggets that are not retained by McBride are still highly sought after by other producers, either for crossbred breeding enterprises; or for producers who are seeking differing or new genetics.
For more information about sheep meat, please visit: