Current Opportunities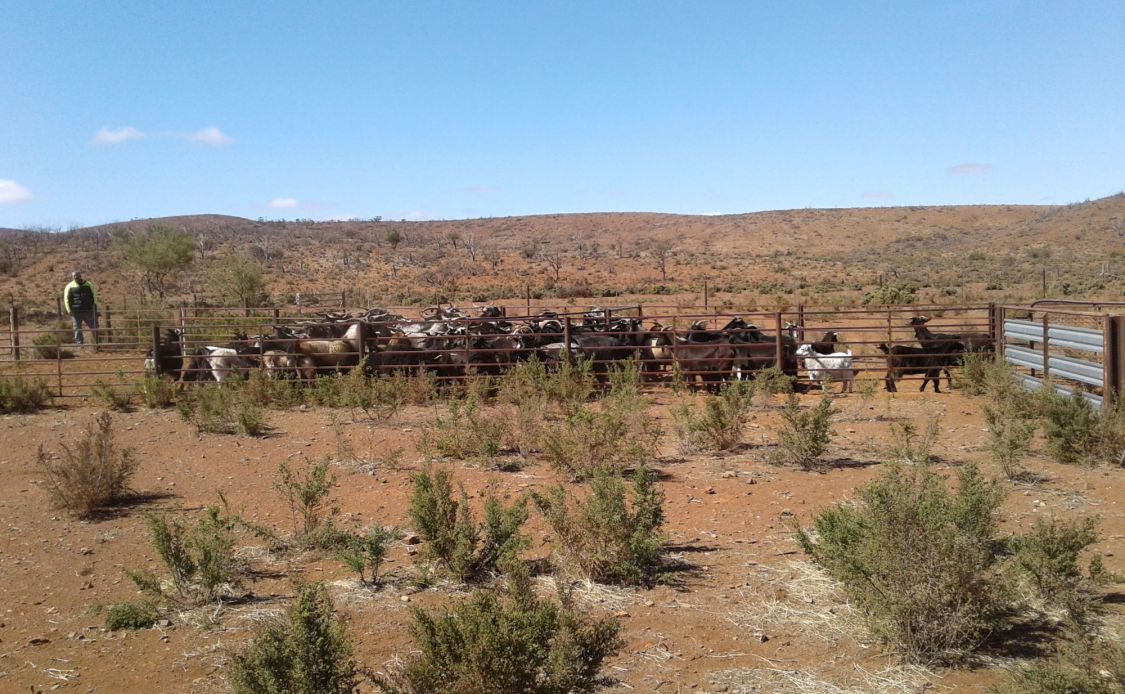 Job type: Full Time
Closing Date: 4th Sep 2020
Our property, Yudnapinna Station is a 224,000 Ha sheep station located 80km from Port Augusta. We are seeking a keen and hard working individual to join the team as a...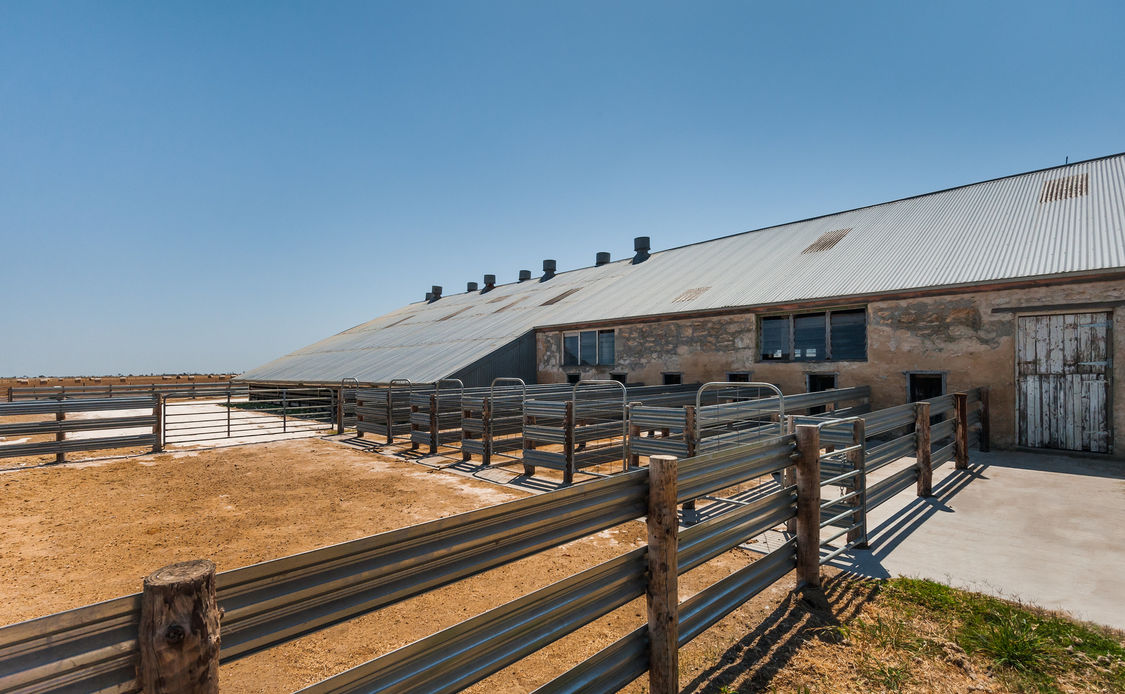 Job type: Full-time
Closing Date: 31st Aug 2020
Ashmore is seeking applications from Station Hands to join the team. The large grazing property is located near Kingston SE, incorporating a self-replacing fine wool merino flock and cattle breeding...