Current Opportunities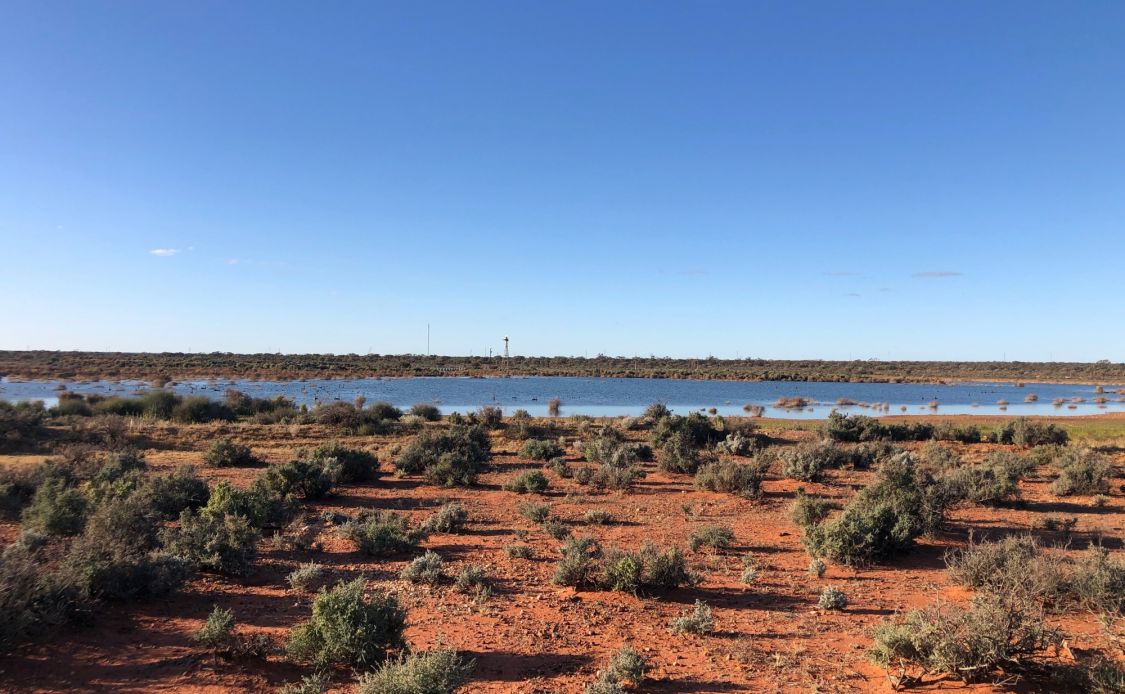 Job type: Full Time
Are you seeking a new challenge in 2021? Continue your station career at Yudnapinna Station!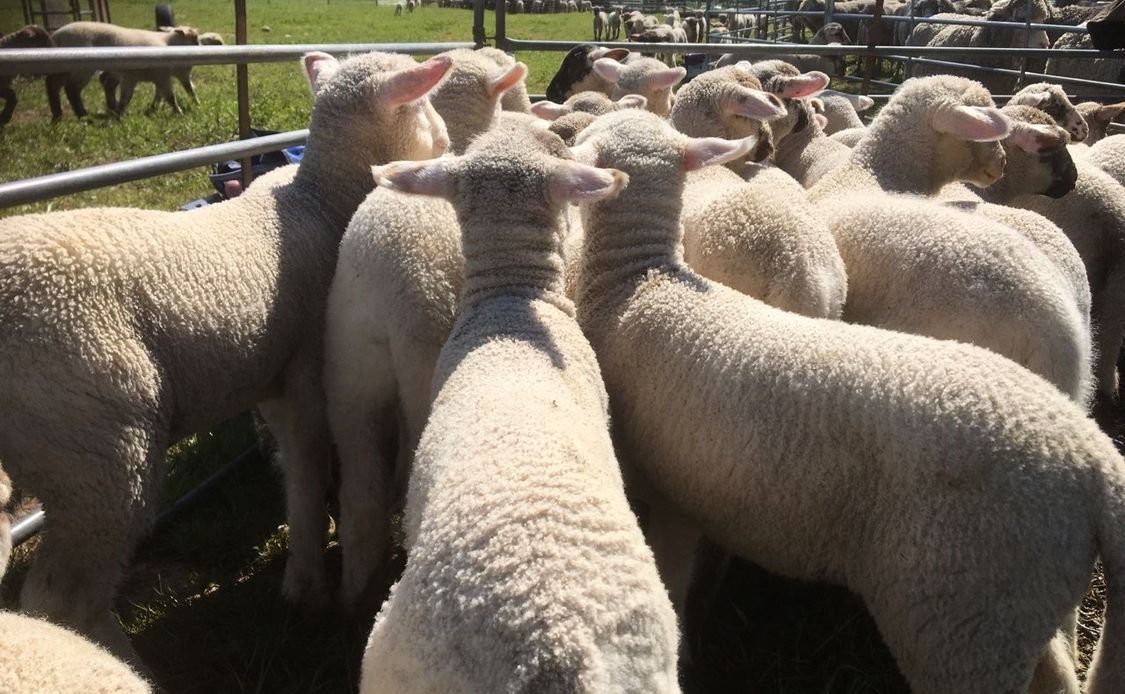 Job type: Full-time
Was a new job part of your new year's resolution? Considering a change of location? Need a different challenge? We can help you achieve your 2021 goals!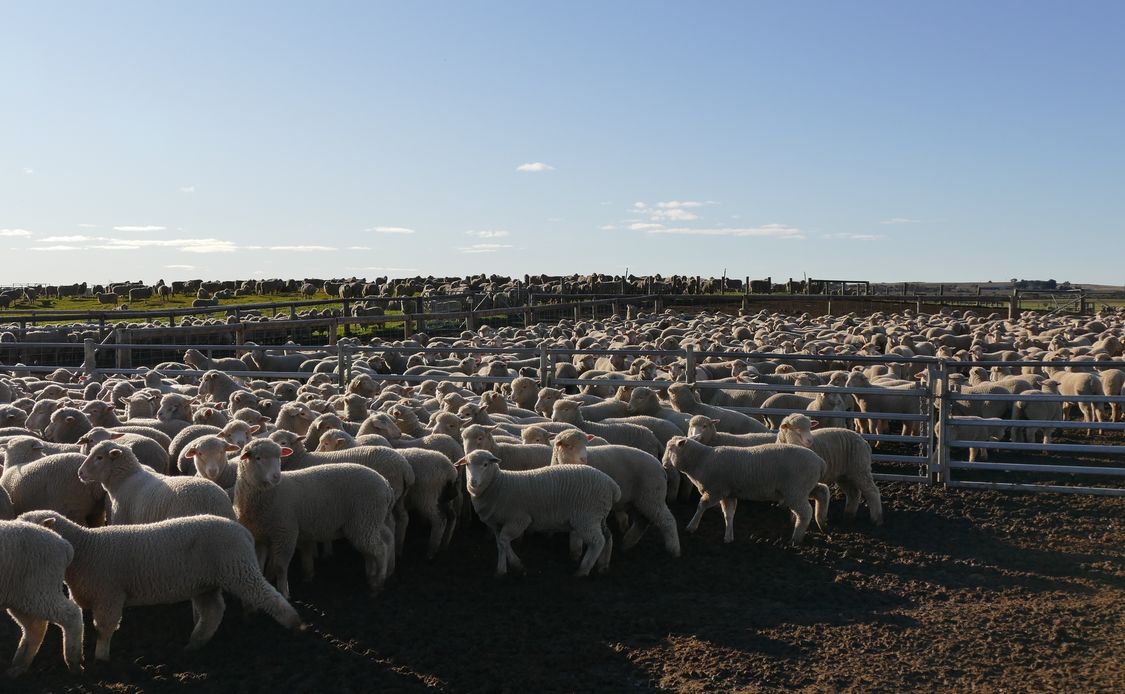 Job type: Full-time
Whether you have a lot of experience, or just a little, there's an opportunity awaiting!