Careers at McBride
The McBride family see themselves as stewards of the land, aiming to ensure that our environment is left in a continually better state than when purchased. Our top priorities are to ensure that we maintain and improve the productive capacity of the properties and to care for our livestock. This can only be done with the assistance of a hard working passionate work force.

The McBride Group strives to be an 'employer of choice' in our industry and we are fortunate in that we have low turnover and a good sense of community on our properties. Staff on McBride properties are provided with good accommodation, quality equipment, a safety and improvement culture, training opportunities and more.

Below are the descriptions of positions on McBride properties and you can find any open positions on our current opportunities page.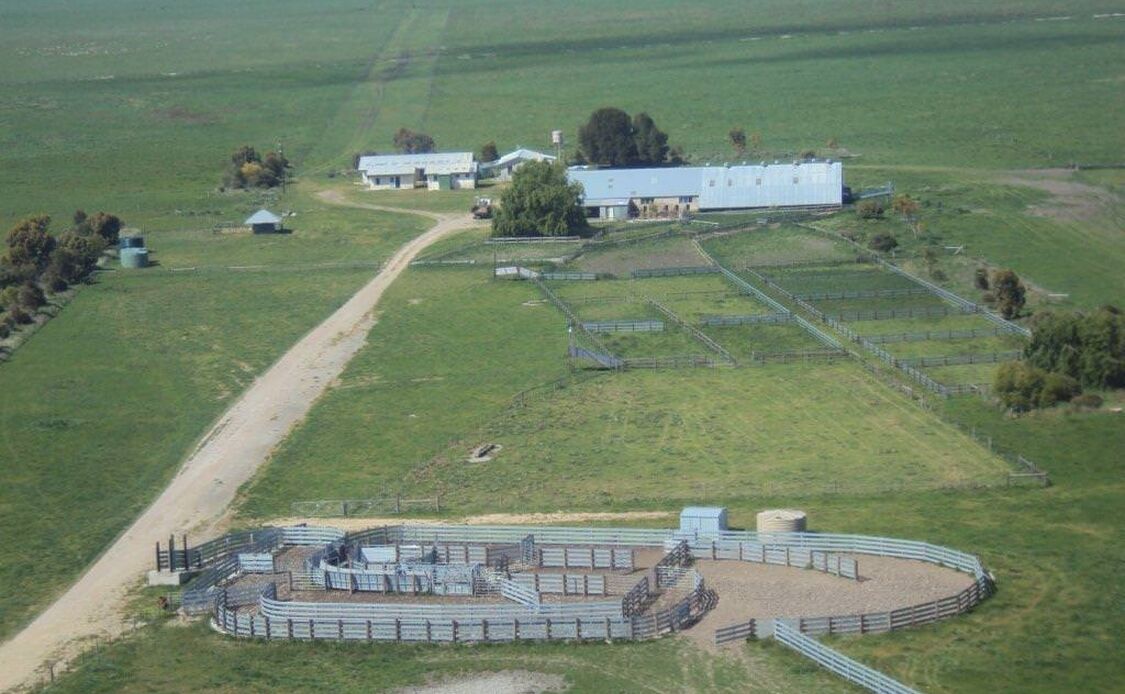 This is a management position which is responsible for the operations of our grazing properties.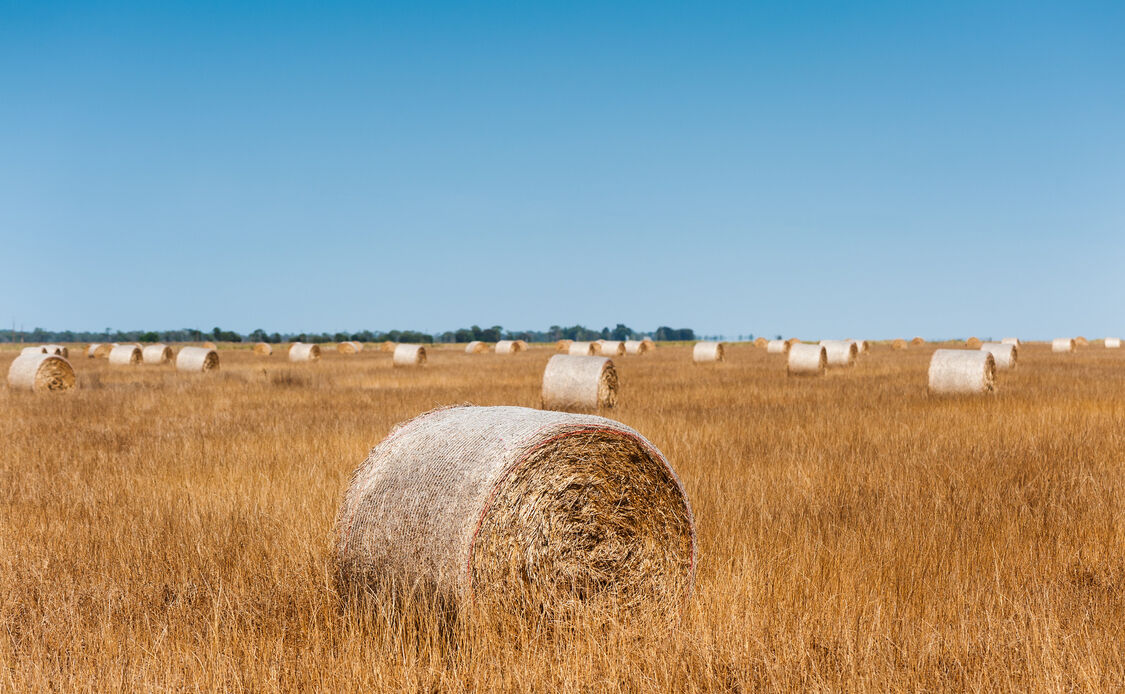 Station Hands assist the operation in performing the day-to-day husbandry and maintenance tasks on the property.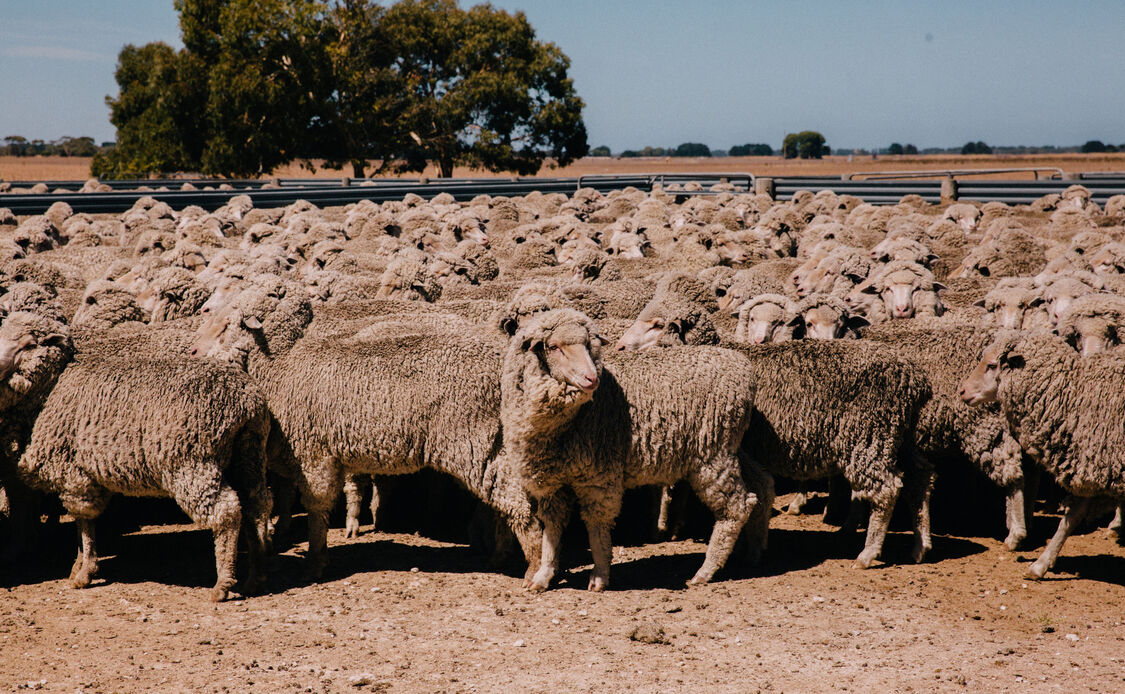 The role of Overseer supports the manager with the operations of the property.