Nepowie manager declared national yard dog champion
Talented Nepowie manager and stud master has taken out the national yard dog championship in Dinninup, WA in May 2018 with 'Lace', his four year old female.

Working dogs are an essential part of a grazing operation and it is a pleasure to see well trained dogs working stock. Congratulations to Travis.
Read the story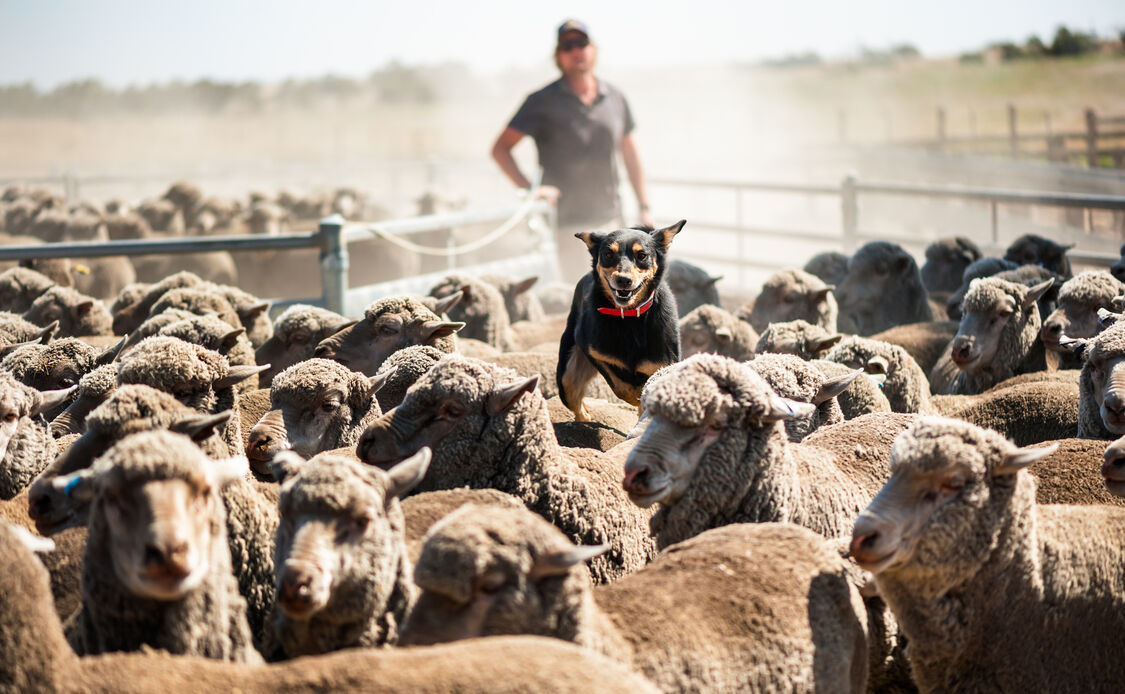 Dedicated to his dogs, training them every morning and night around his farming commitments at ... "Nepowie", he has enjoyed a rapid rise through the dog trialling ranks.