AJ & PA McBride
Our Story
Since 1920
We are a sixth generation family owned company who have established a reputation which befits one of the largest wool producers in the nation. Now in our tenth decade of operations, all shares are still held by descendants of the founders. As we approach our centenary, our vision is to be a strong, united and profitable family company.
Discover more about us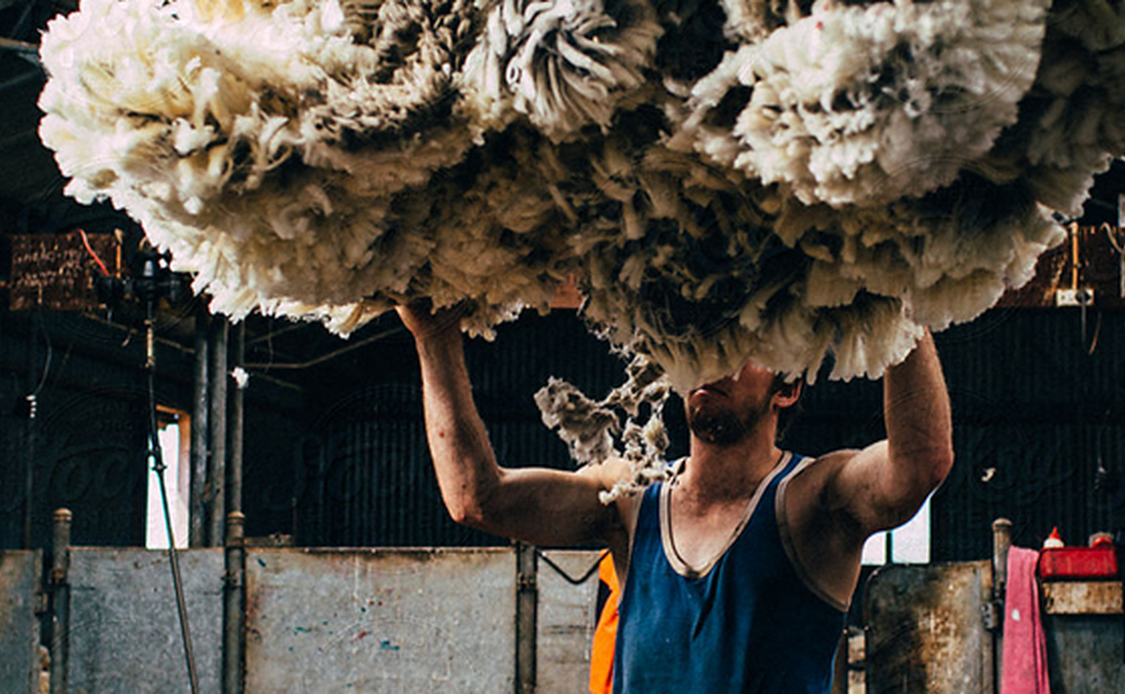 Our Products
A diverse portfolio
At the turn of the twenty-first century, following the collapse of the wool floorprice scheme, our company diversified from Merino wool production to include a number of agricultural, horticultural and viticultural interests.
Our Properties
Across South Australia and beyond
Careers
A long standing agricultural business can withstand extreme seasonal conditions and fluctuating commodity prices, but the most critical part of our business is our human resource. The McBride Group strives to be an 'employer of choice' in our industry so that we can retain quality staff to look after our livestock and environment. If you would like to join the McBride family, visit our careers page for more information.
View current job opportunities